Details

Created: Friday, 13 September 2019 16:34
Hits: 1104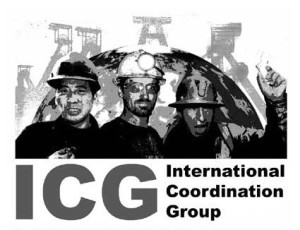 Dear buddies in Harlan County/Kentucky
I am the main coordinator of the International Miners' Coordination, which has held two international miners' conferences in Peru and India so far, and I would like to express my heartfelt solidarity with you.
Due to the bankruptcy of Blackjewell LLC you have no more jobs. The company has not made the payments to the pension fund or your outstanding wages. Ruthlessly, the mining company defies your rights and the lives of your families and robs you of your livelihood.