Details

Published: Tuesday, 07 February 2017 14:00
Hits: 1749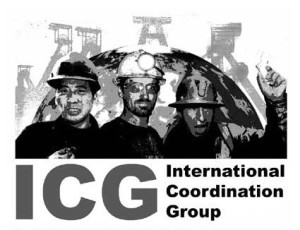 Godavari Khani, India, 2nd to 5th of February 2017
The 2nd International Miners' Conference has come to a conclusion successfully. This time it took
place in Godavari Khani, India, with about 5000 participants and 38 delegates of the miners' movement from 16 countries. 8 delegations from different countries could not be present due to various reasons - either because their governments prevented them or because their visas had been denied by the Indian embassy, while others were unable to take leave from their job. About 60 countries took part in the preparation process.